3 stage electric platform-lift
Yacht Automation
This system electronically controls the raising and lowering of a swim platform.
---
GENERAL DESCRIPTION
This system has two synchronized electric telescopic columns and an electronic housing to manage the synchronization of the two columns. 
Low electricity consumption
Light system
In the upper position, no part of the system is submerged.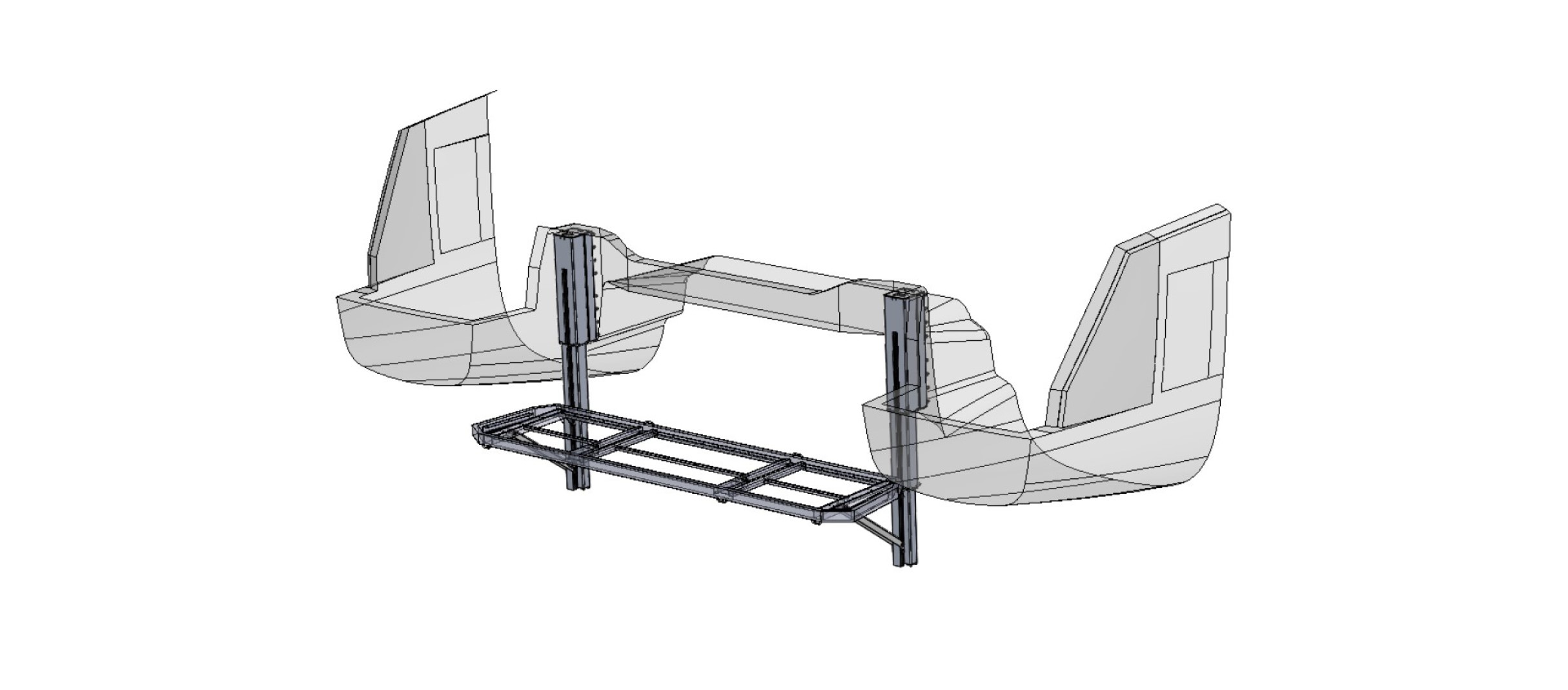 ---
GENERAL DIMENSIONS